Let us bring the wedding of your dreams to life
CELEBRATIONS
~ The Name says it ALL! ~
PACKAGES
We offer three basic packages. These are customizable to suit each clients needs directly.
PORTFOLIO
Don't just take our word for it. Check out some of our latest work we have achieved over the years.
CONTACT
We are fortunate to serve several clients and would love the opportunity to assist you as well.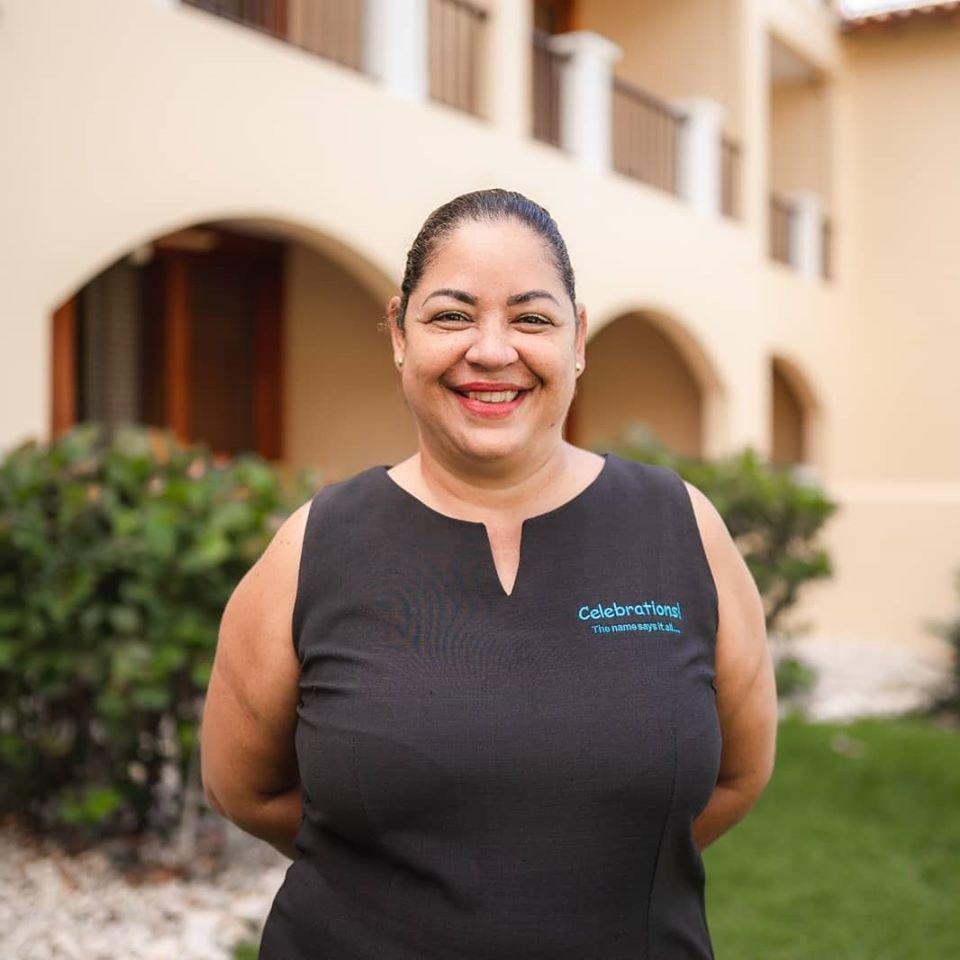 Hey there, I´m 
Marilse
and I love planning lovely moments
At Celebrations, we take your wedding preparations off your shoulders but never out of your hands.
That starts with a personal consultation where we get to know the two of – your style, your stories. Then we combine meticulous planning with impeccable attention to detail to plan the wedding of your dreams. Which leaves you free to relax and enjoy the most important day of your lives.
Got a business event you need help planning? We do those, too!
"We love  
planning


lovely moments that last forever"
Wedding
Celebrations! was voted for six consecutive years as the #1 Wedding and Event Planner on the island.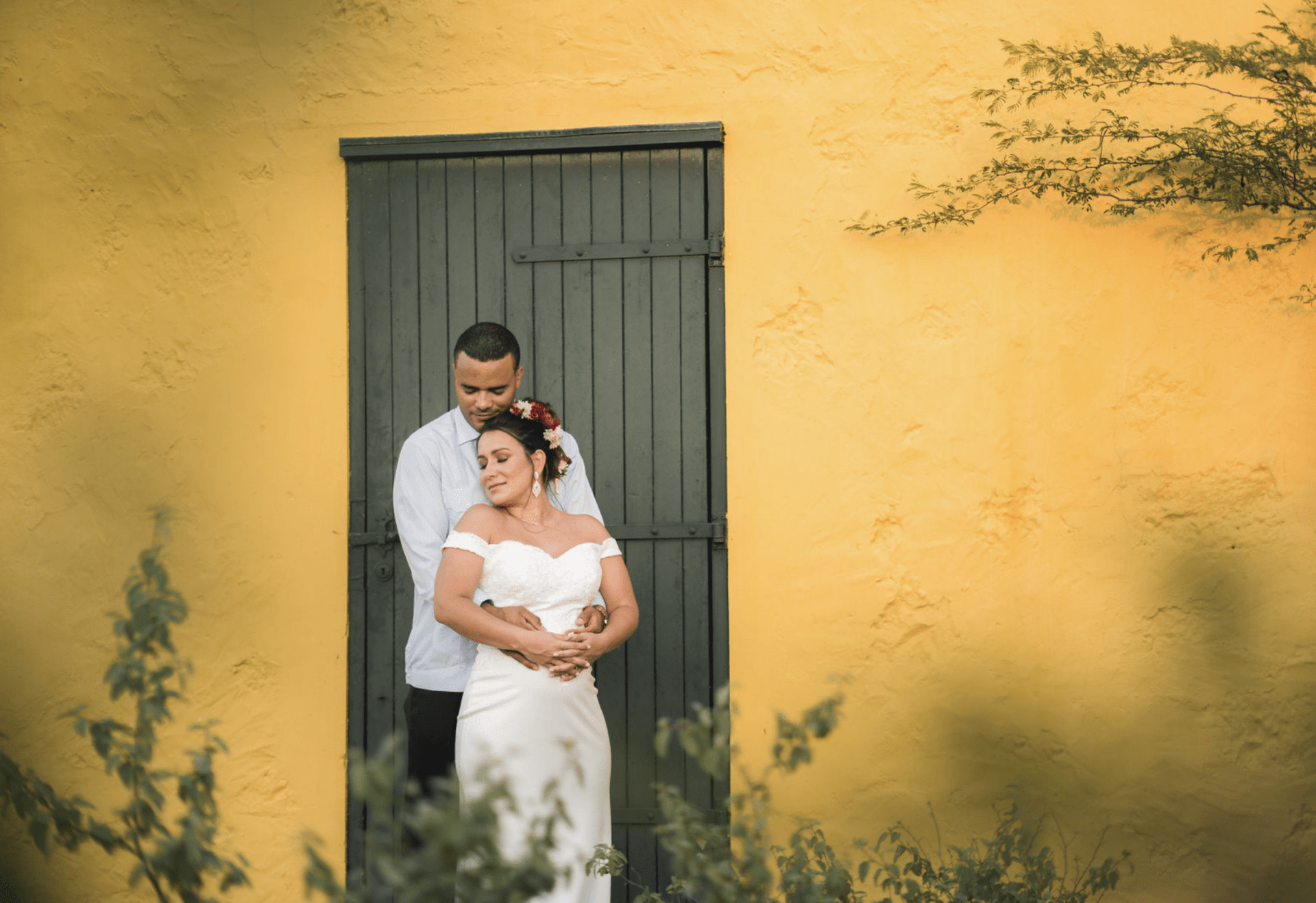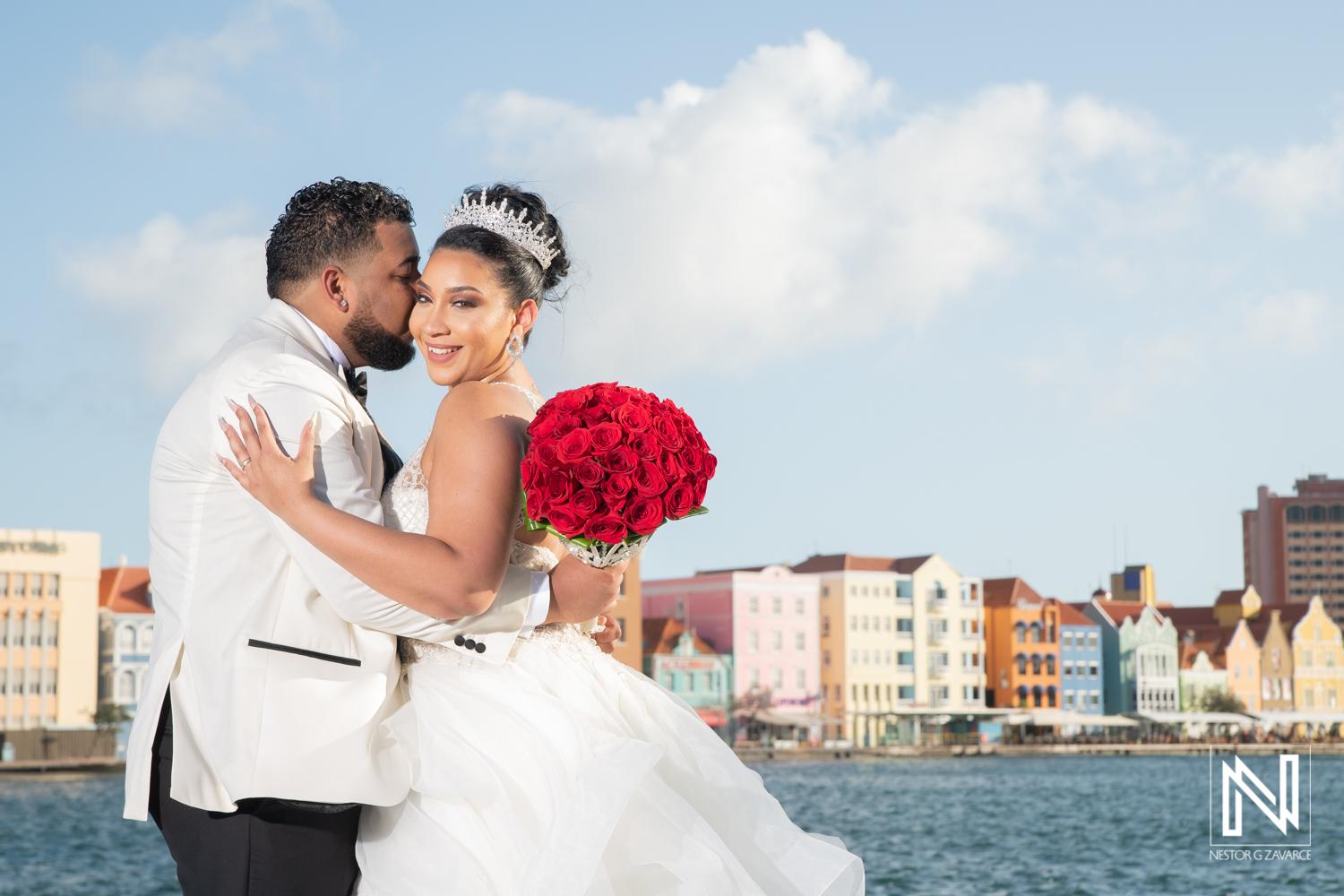 Destination Wedding
Make your wedding the getaway of a lifetime at one of the amazing and breathtaking spots on Curaçao, Aruba, or Bonaire. These islands are perfect for the most amazing beach weddings! 
Do you love nature and adventure? We can also arrange some very rustic, vintage, and romantic concepts for small and big wedding ceremonies or receptions! 
LGBTQ Wedding
We are proud to support marriage equality. The owner of Celebrations! completed the Gay Wedding Institute Certification Course to better serve the LGBT wedding market.
We can plan /coordinate legal same-sex in Bonaire. In Aruba and Curacao, only same-sex commitment/union ceremony is possible.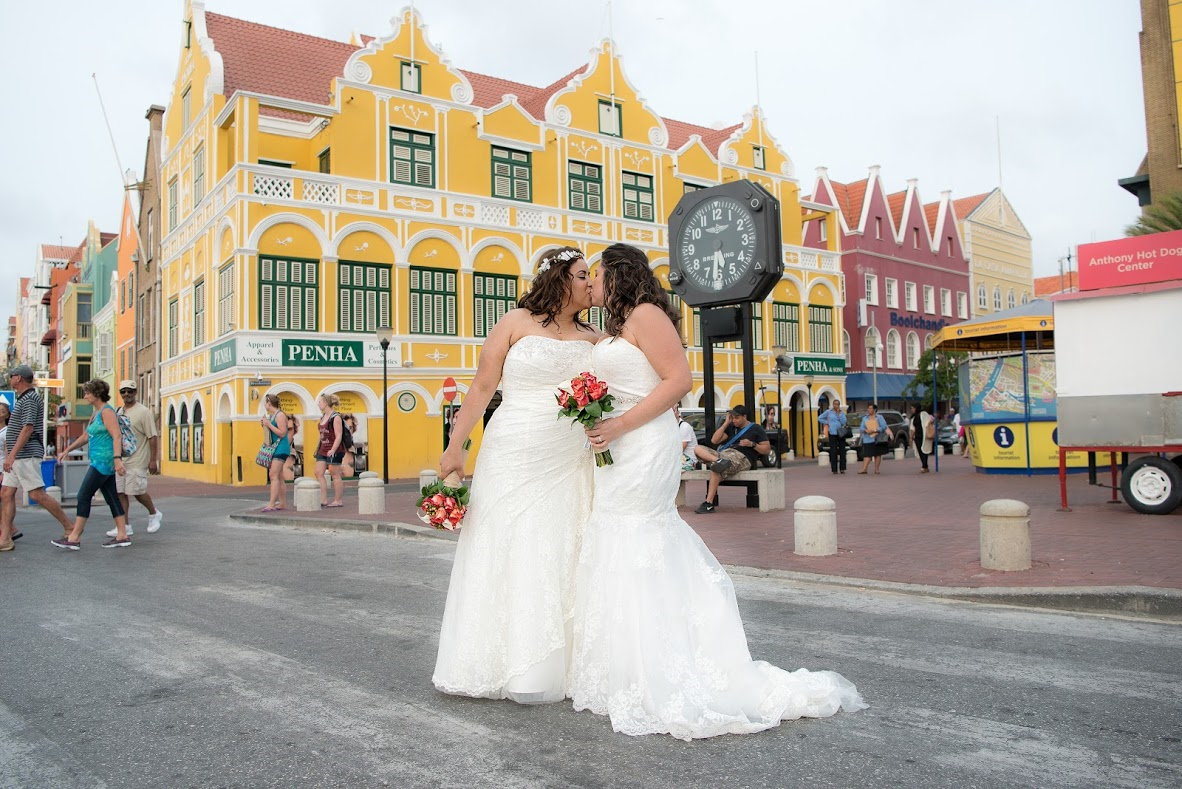 "There is not much to say except: it was a fantastic, wonderful and lovely wedding Marilse organised for us. She made the perfect day. From the very first mail Marilse has shown professionalism combined with the typical Caribbean warm and charming hospitality that makes you feel always welcome. If you want the perfect wedding there is no other person than Marilse and no other company than Celebrations you should choose. Servus, Karin & Michael from Austria"
Mr. & Mrs. Posch
"I couldn't have pulled off the production of a destination wedding without Marilse of Celebrations! I gave her my overall vision and she helped me pull off a world class affair. I was nervous and a bit overwhelmed about planning a destination wedding in the beginning. I tend be an over planner, overthinker, etc…when it comes to taking care of things. After interviewing numerous planners, once I connected with Marilse over the phone and met her in person, I felt more at ease. From the beginning, she kept me in the loop of every single detail om the initial planning meeting to all of the follow-ups, and vendor recommendations. By the week of the wedding, I was not as nervous and I have to say it is because of Marilse' organizational skills and her ability to understand exactly what I wanted for my wedding. Everyone kept saying that I was the most relaxed bride they had met and I have Marilse to thank for making my day so organized, polished, and day to remember!"
Mr. & Mrs. Lindor
"I just wanted to say that you are the world's best wedding planner and made our day more memorable than we could have ever imagined! We can't thank you enough and are so glad to have met you, worked with you and become friends. Thank you from the bottom of our hearts, you are the best!"
Mr. & Mrs. Fara
"Our Wedding Day was one of the most wonderful memorable days! I'm very thankful to Planning and coordination by Marilse Statie Texeira Brazao. Best wedding planner on this planet !! 
Ever since the first day we met, I wanted Marilse as my wedding planner. I knew that she could handle everything we wanted…even though we were in LA and you were in Curacao, you nailed it. Everybody asked me how I could be so calm during the planning and all I could say was "it's because of you". Thank you for making the entire process fun. You made our special day perfect, and we can't thank you enough for all of your hard work & dedication. You are one amazing woman. I'm so honored to have worked with you. We will always talk about the wedding with a smile on our faces!"
Mr. & Mrs. Jansen