OUR SERVICES
LET US BRING THE WEDDING OF YOUR DREAMS TO LIFE
WHAT WE DO AND HOW WE CAN HELP YOU
At Celebrations!, we take your wedding preparations off your shoulders but never out of your hands. That starts with a personal consultation where we get to know the two of – your style, your stories. Then we combine meticulous planning with impeccable attention to detail to plan the wedding of your dreams. Which leaves you free to relax and enjoy the most important day of your lives.
 Got a business event you need help planning? We do those, too! 
We are also available for public or private Dinning and Wedding Etiquette workshops.
Wedding Day Management
Planned every detail yourself and want to enjoy each moment of your wedding day?This is the perfect package for hands-on couples that wants to ensure everything runs smoothly on the big day.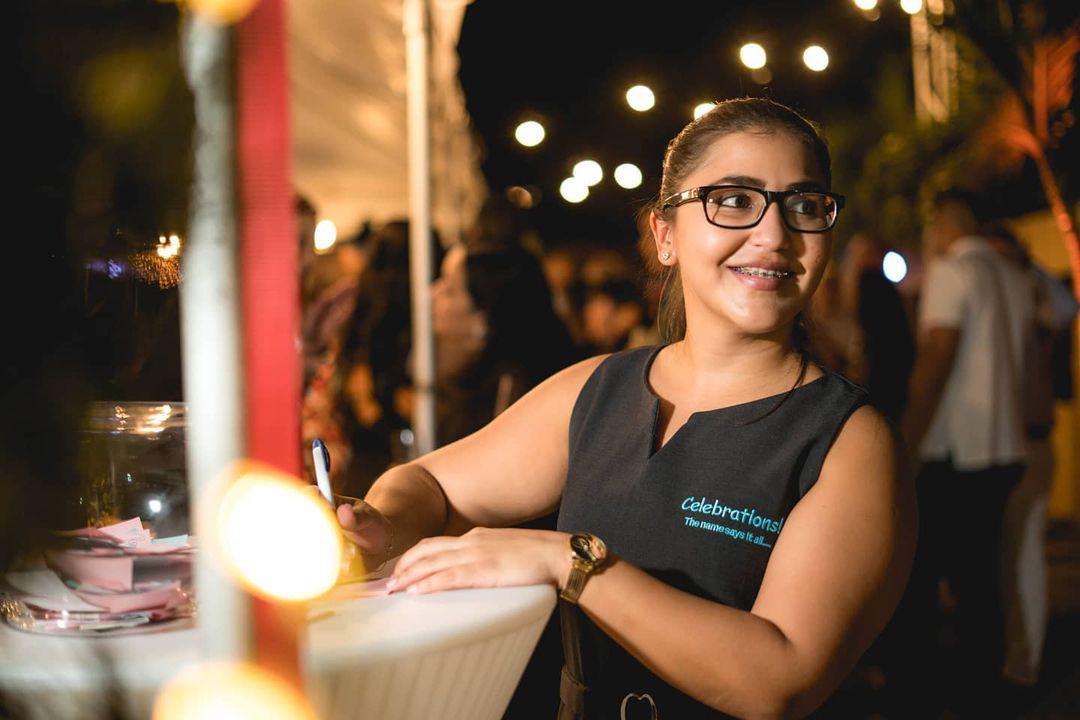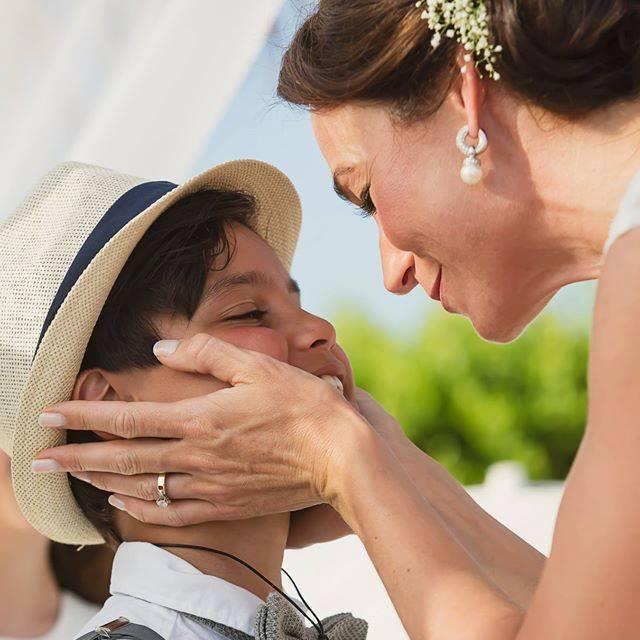 Partial Wedding Planning
Partial wedding planning is for couples who feel like they need professional advice during their planning process. If you want to keep your active, hands-on role in planning, but still like expert monthly consultations? This package is the right fit for you!
Full Wedding Planning
For the couple that is busy and may not have the time to handle the countless wedding details of planning a wedding, this package is perfect. The wedding planner will take care of every step of the wedding planning process and provide complete assistance throughout the entire planning process.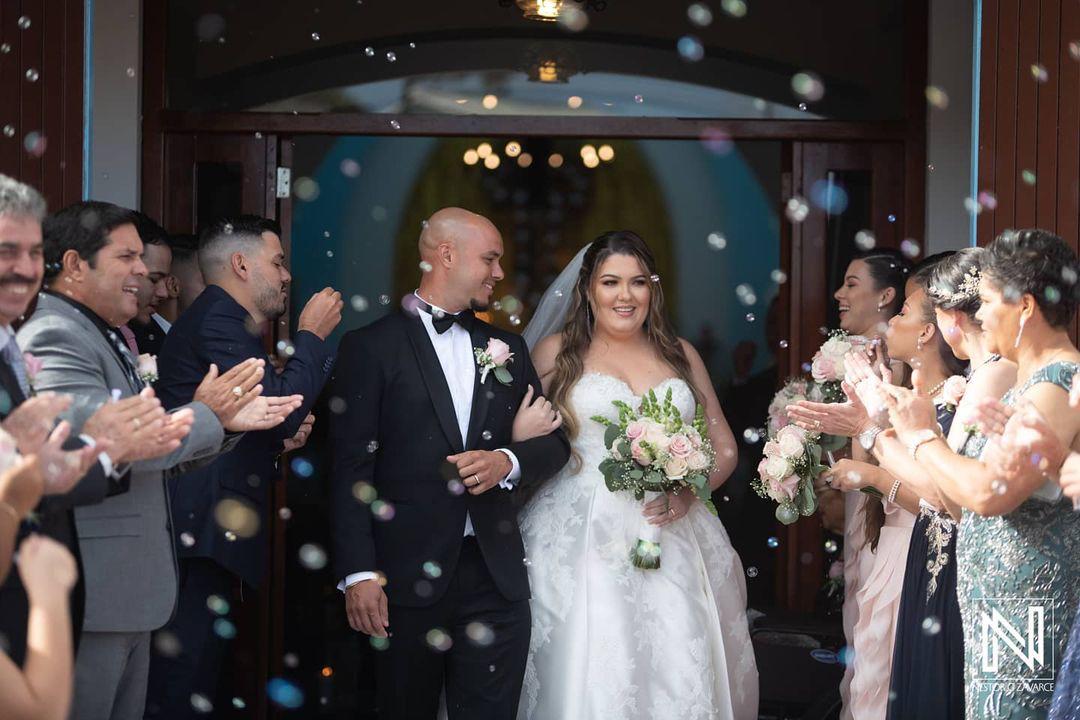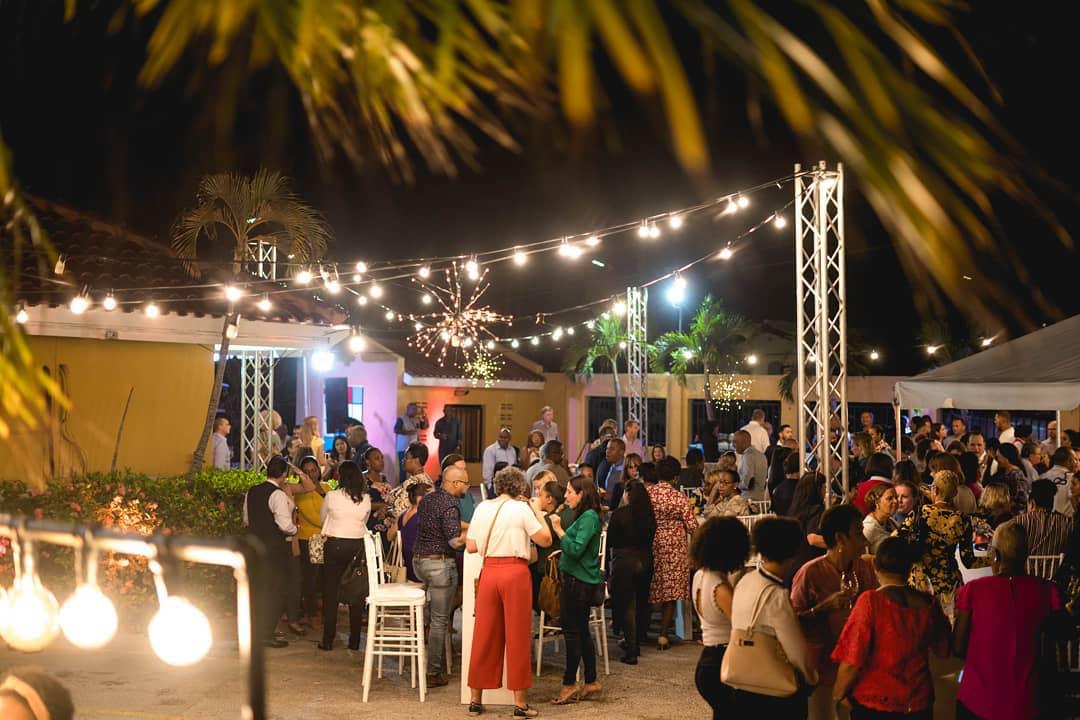 Other types of Events
We specialize in all kinds of social and corporate events, whether organizing a small meeting, birthday party, family reunion or orchestrating a large conference, event planning is a huge task! Every event, no matter how simple or complex, requires detailed planning and organization. We are also available for Dinning Etiquette , Business Manners and many other trainings.
WE CAN'T WAIT TO HEAR FROM YOU!
WE ARE SO EXCITED TO CONNECT WITH YOU AND DREAM UP YOUR PERFECT DAY.